Confirmed Service Customer
We were given an appointment and the service manager promptly addressed our vehicle when we appeared. The wait time was not at all lengthy and it appears all issues were checked.
Harvey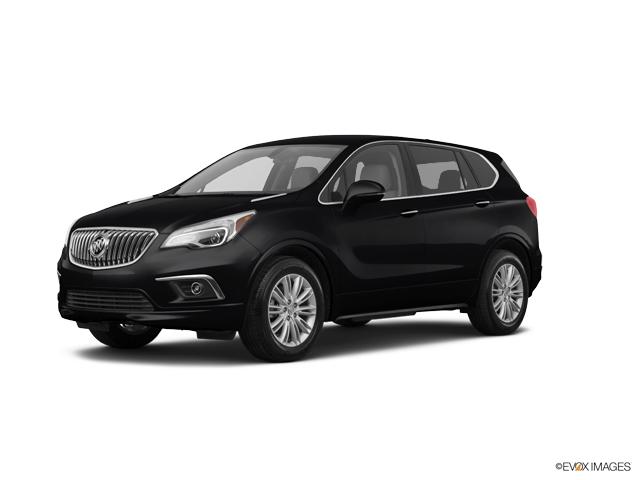 Confirmed Service Customer
AC not working. Part replaced at a cost of over $900 and it took over 7 hours to change part. Replaced part failed within a day. Returned to dealer. Part again replaced and this time it took over 8 hours.
Harvey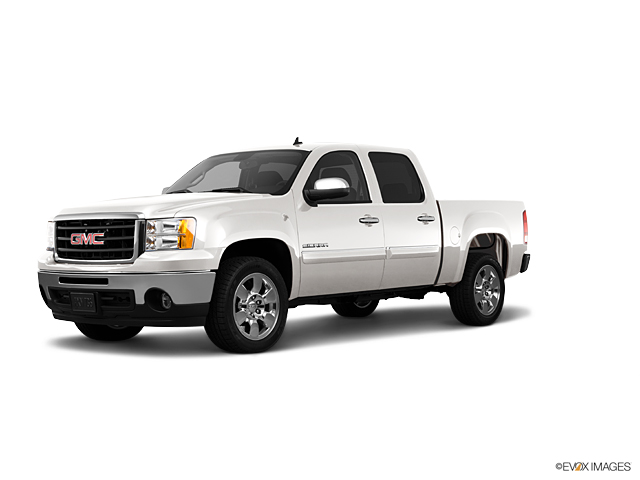 Confirmed Service Customer
They changed my oil, I am having trouble with my kep pad locking and unlocking my suv they said they could not make it do the problem of them it could be the area I'm in that has a bad signal this is the first suv that is giving me trouble like this, my alignmenthas been off sence I recieved the suv they did not have time to check it this visit I have already had 2 the suv will be a year old in sept.
Harvey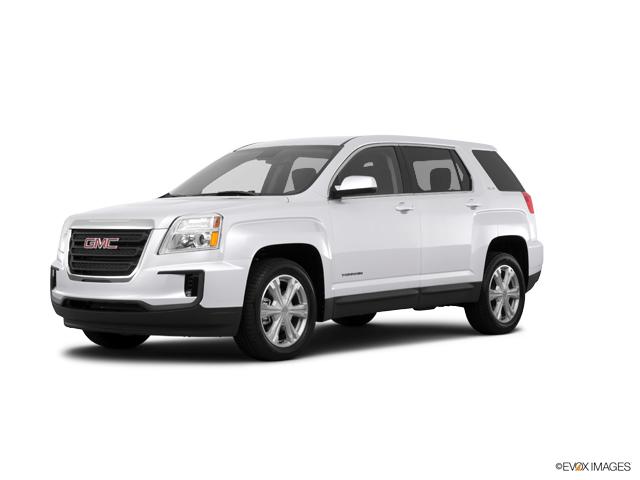 Confirmed Service Customer
Customer service is non existent
Avondale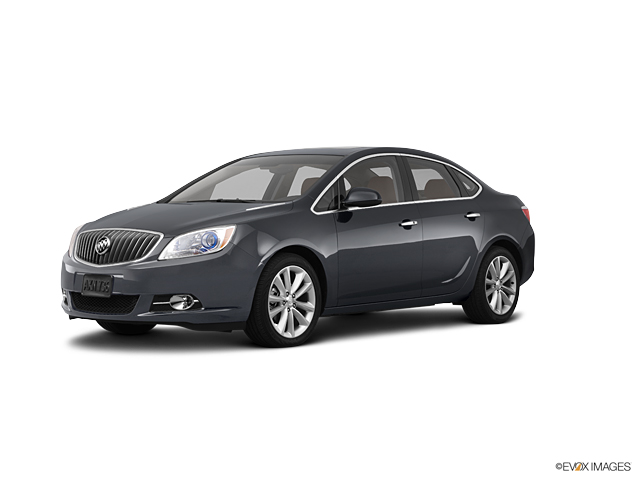 Our salesman Blake was awesome. Knowledgeable, patient and understanding. We told him what we wanted and ge found it. I am not easy to please but Blake accomplished that. I hope he is recognized for a job well done.
Marrero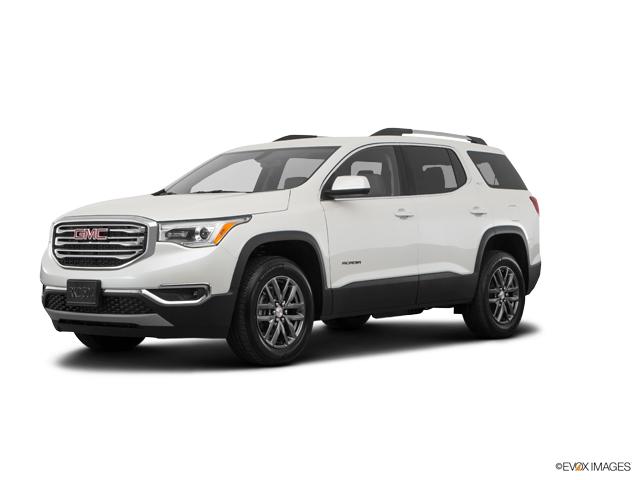 Confirmed Service Customer
scheduled on line recall services and 2nd oil change for 2015 GMC truck on line service phone person had no idea how long the re-call service work would take. got to appointment on time service advisor could NOT tell me or had time to find out how long the repairs would take , service advisor did NOT follow up with me on truck repairs and DID NOT keep me up to date on what was going on with my repairs, after about 4 hours of waiting, the acting service manger asked me what I was waiting on, come to find out my truck was ready and No one knew it was done, I was not happy. I had to pay full price for my oil change, but the coupon I had was for a discounted price. The manger said ,he could not do anything ,but give me a free car wash , if I return for more services with in 1 year
Destrehan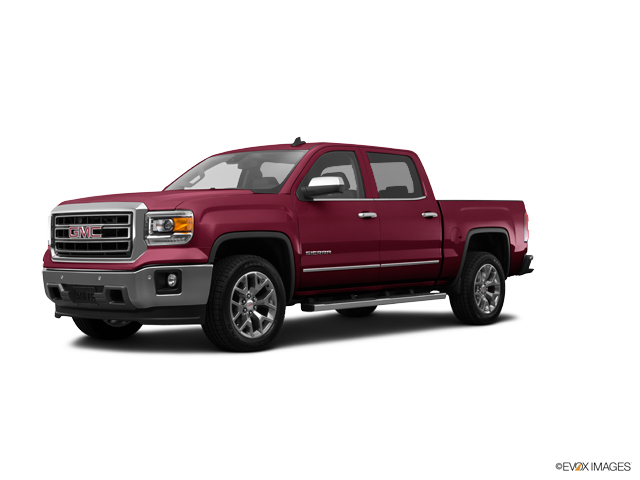 Confirmed Service Customer
Very wonderful experience.
Avondale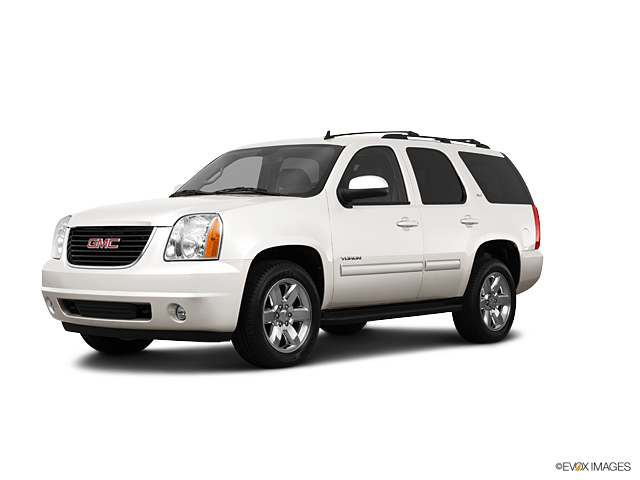 Confirmed Service Customer
everyone was very nice and polite and willing to work with me
Marrero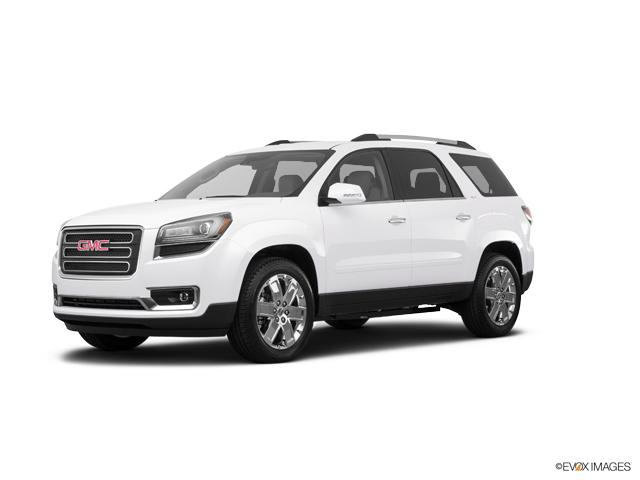 Confirmed Service Customer
No surprises, no increased cost after estimate, on time return of vehicle. Service advisor handled everything well.
Harvey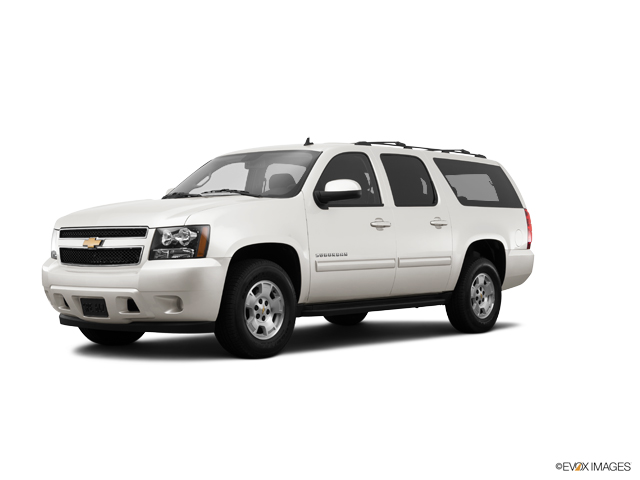 Confirmed Service Customer
Mechanic didn't put parts to my engine back correctly and forgot to put on my engine cover. Had to wait about 1hr to pick up my car after the service was completed.
Marrero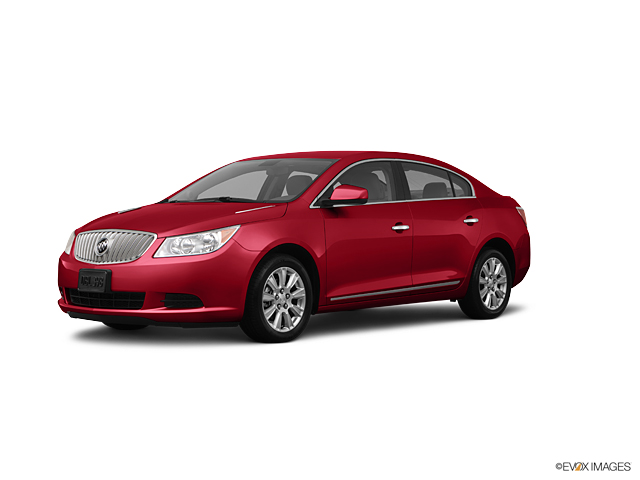 Confirmed Service Customer
Polite, courteous, prompt service.
Terrytown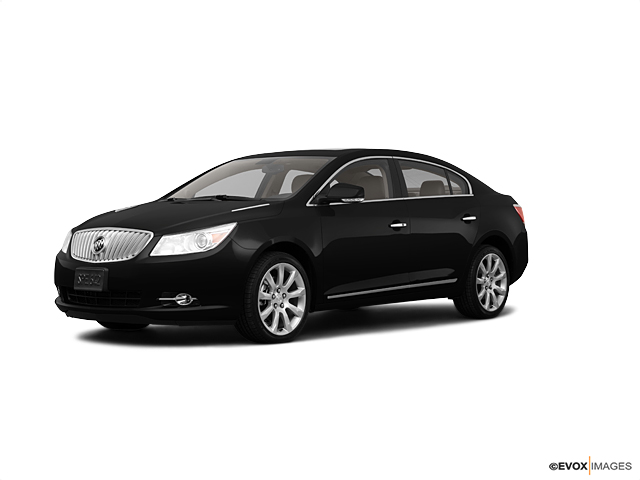 Confirmed Service Customer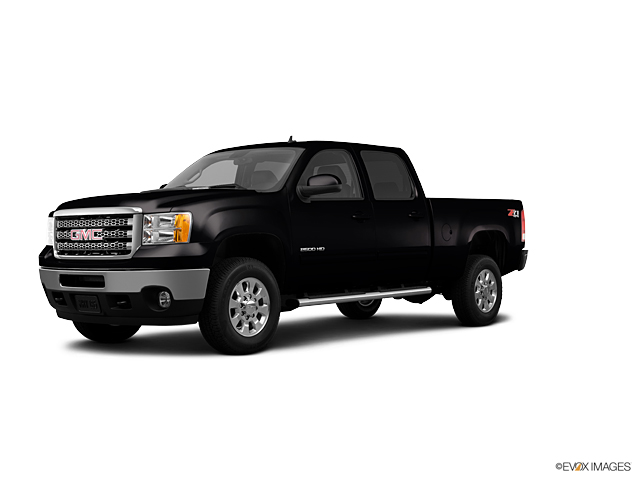 Confirmed Service Customer
I had the first appointment of the day at 7 am to get an oil change and tire rotation. It was determined that I also had a recall notice so it was decided to 8also do that work. It took 2 hours to get the work done and it seemed to me that other vehicles were given preference ahead of mine. Also no one reviewed the multi-point inspection sheet so I'm not sure if that was done. It just seemed to me that I got lost in the shuffle of a lot of people getting ready for vacation. This service department is normally much better than this so I was somewhat disappointed. The service writer was new so I would give him a pass.
Carlisle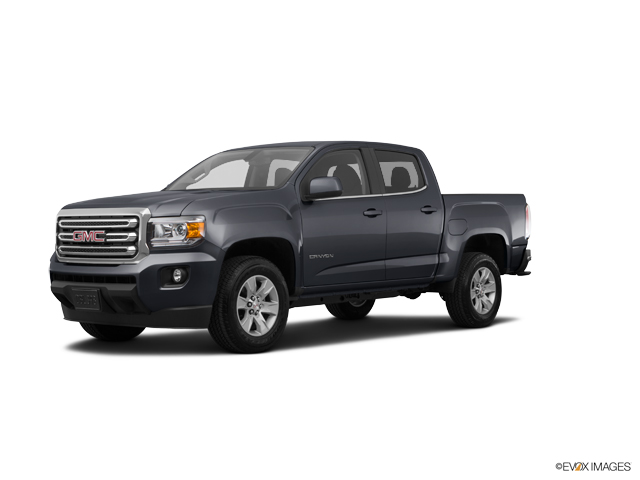 Confirmed Service Customer
My second car that was serviced did not take as long as the first. Every thing worked out well for me and the service department.
New Orleans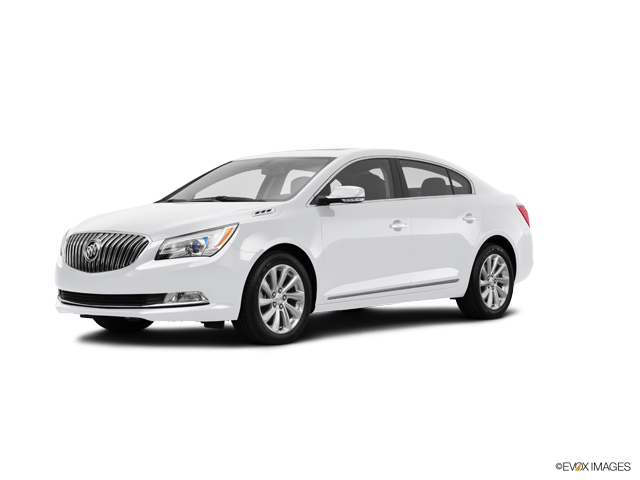 Confirmed Service Customer
Eric in service is definitely an asset to your dealership. His unwavering attitude towards customer service is to be commended.
New Orleans
Confirmed Service Customer
i spent 4 hours waiting for my truck, because the attendant did not know how to log in a work order and would not ask the more experience attendant how to do it . when he did ak him, guess what, i was out of there in a flash.
Harvey
Confirmed Service Customer
The service man fail to call me when my vehicle was ready, I had to call the service department to learn that my vehicle had been service. When I asked the service guy , he advised he had to much work that day and just forgot to call me. I was very angry.
Harvey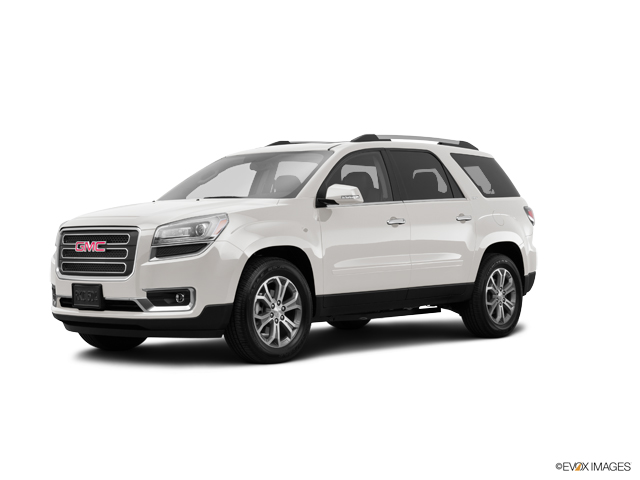 Confirmed Service Customer
Brought the vehicle in on the 21st of June with the code given to ******************************************************** took them 6 days to pick up the phone and tell me that. Crappiest customer service I've ever seen! Nathan really tried his best to help. However, he's not the tech in the garage with the top of the line machines! Only for me to have my car for one day and it did the exact same thing I bought it in for! Here we are July 3rd , Gary called me back to tell me I need exactly what the autozone paper said. That's unacceptable. Then I was told I had to pay for an oil change before they could make the repairs that are under warranty. Why would you force me to get an oil change before you repair the car that I PAYBTHE WARRANTY FOR. This is the reason for warranty! After all the times I've been inconvenienced this friggen oil change should be the least of their worries! Pissed consumer would be an understatement.
Avondale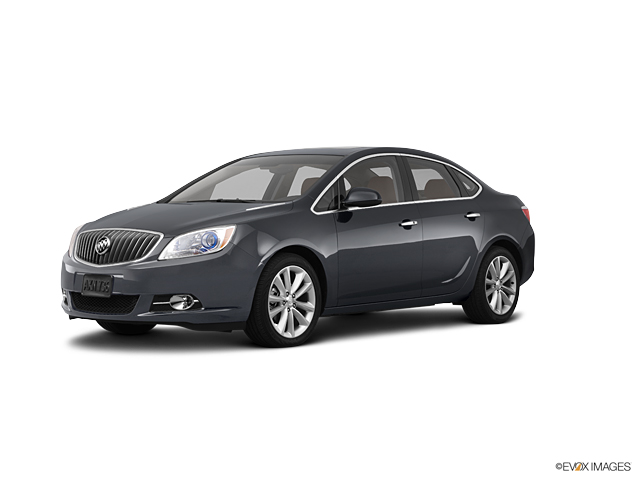 Confirmed Service Customer
I got there at 7:45 am and did not receive my car until 10:45. I brought it in for an oil change. Other than the long wait service was great. I had two cars in for an oil change on different days,
New Orleans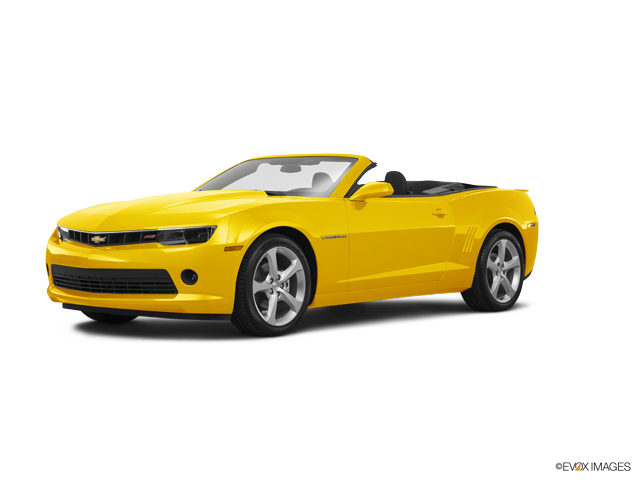 Confirmed Service Customer
I went with a problem and came out with two.
Marrero