Confirmed Service Customer
I don`t think your tec`s are s good as you do,they can`t fine a problem
Westwego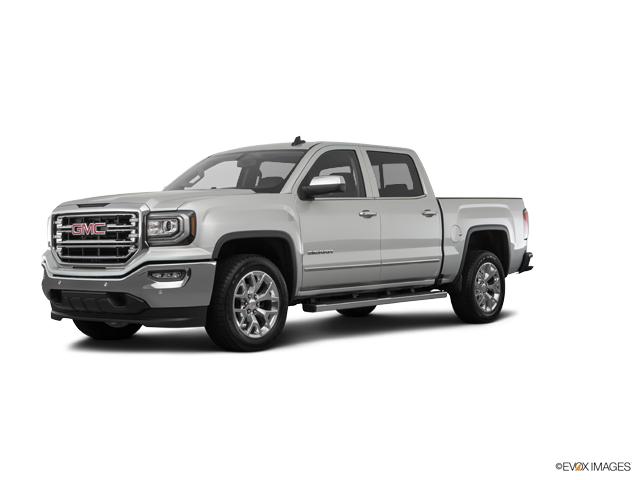 Confirmed Service Customer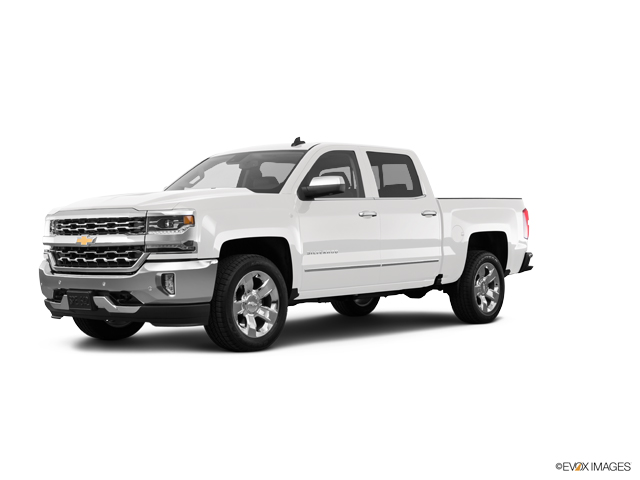 Confirmed Service Customer
Another great experience with the writers and mechanics. Will definitely be back
Belle Chasse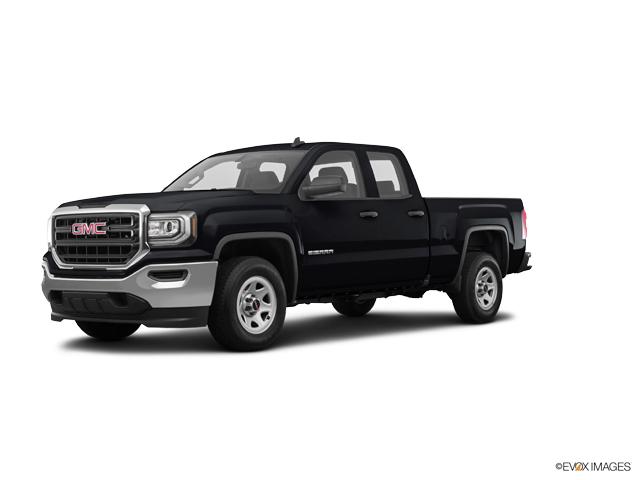 Confirmed Service Customer
Service guy was cheerful and very nice
Marrero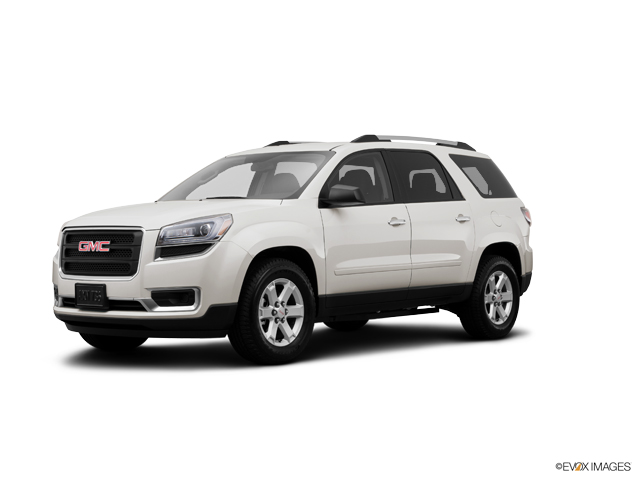 Confirmed Service Customer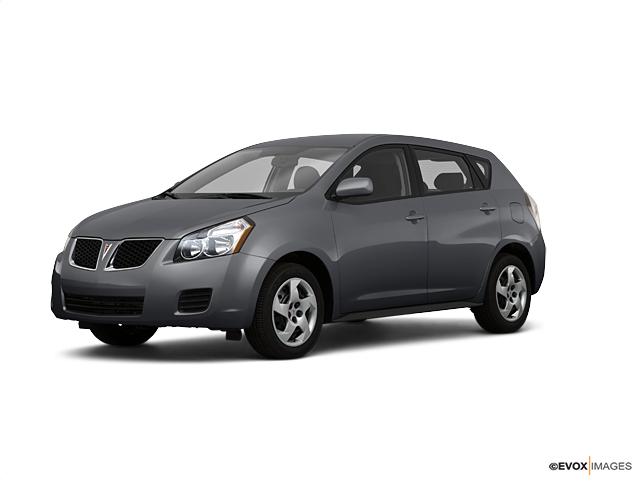 Confirmed Service Customer
Nathan was great. It's kind of a slap in a face to walk up, tell someone who's been assisting you, & they just sit there. Why not go look for the person to tell them a customer is waiting on them???
Harvey
Confirmed Service Customer
Advisor came and told me I would be coming up shortly about 30 or 40 min.latr I walked up to the service desk and my keys were sitting on the desk I asked the next available advisor what to the guy that helped me but instead he took ownership and went found my vehicle didn't like delivery or the condition i.e.;grease prints on the steering wheel and door.
Gretna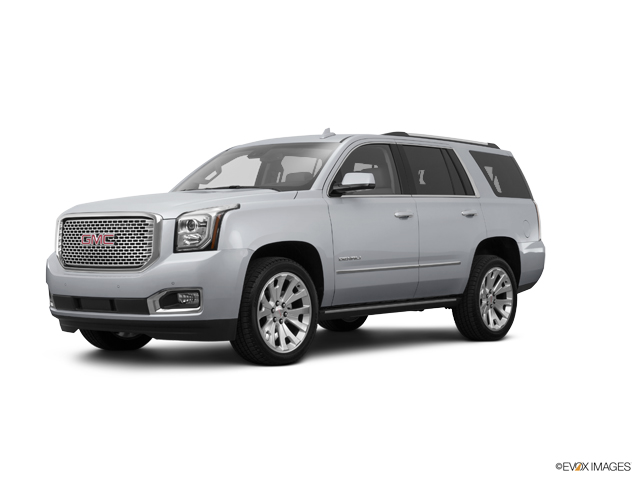 Confirmed Service Customer
Went in for a routine oil change. We were taken care of promptly.
Terrytown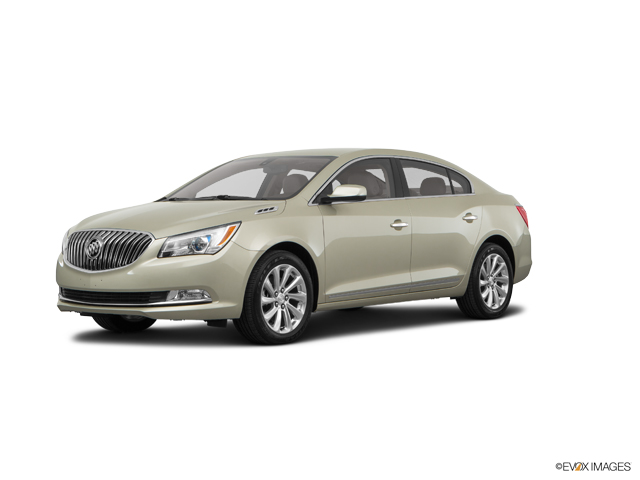 Confirmed Service Customer
My sales rep. was one of the best. I would recommend him to the whole world!!!
Harvey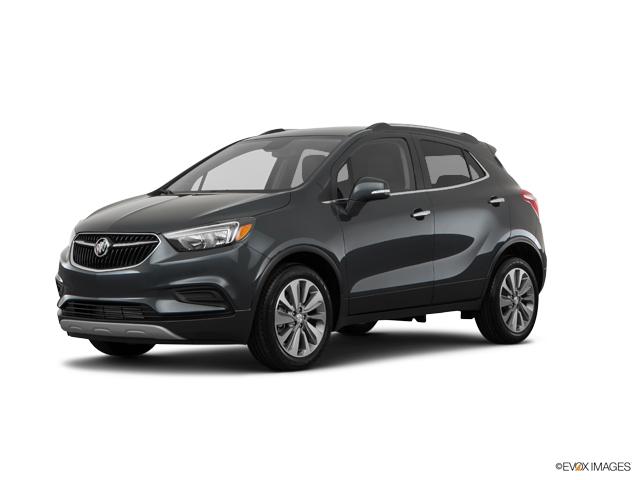 Confirmed Service Customer
All the people there were very concerned with the problem that I have. Just waiting on the part to get in.
Paradis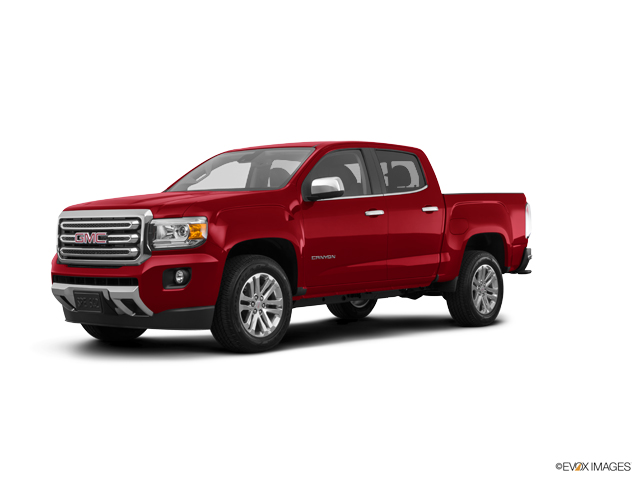 Confirmed Service Customer
Very friendly and nice!
Harvey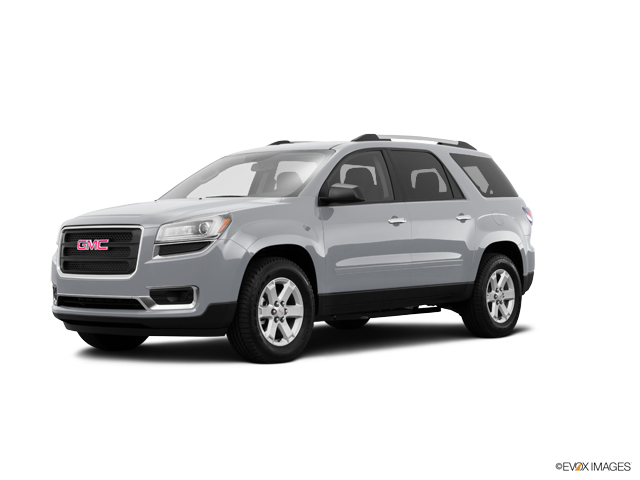 Easy to deal with and no pressure
Mandeville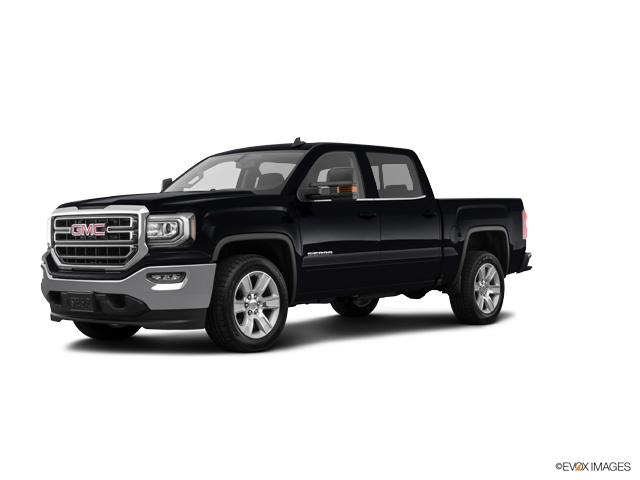 Confirmed Service Customer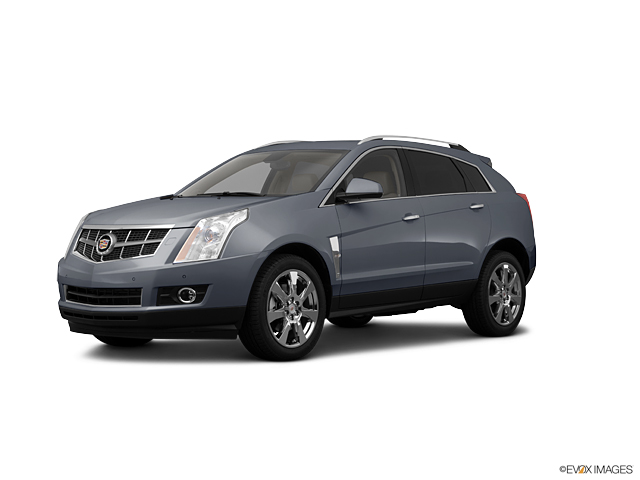 It was very professional, very friendly and very accommodating, can't say enough about my experience, just great from the sales manager; Joey Hogh to my great sales lady, Sandy Cox
New Orleans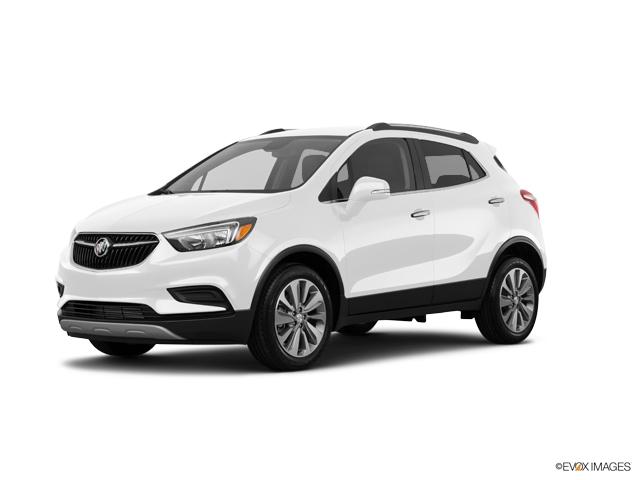 Confirmed Service Customer
The issue is with the engine front cover reseal repair. This repair was approximately $1,900. This same repair was done on our vehicle 3 years ago in January 2014 at a cost of $1,826 at the same dealership. It can be split between GMC and the dealership. For GMC, the issue is design and quality of components. For the dealership, it is the quality of the first repair. Did the dealership do the repair correctly the first time? No way to know. I overheard one of the service people make the comment 'so we are doing a reseal of a reseal..'. In 3 years we have paid $4,000 for the same repair. This vehicle has had capproximately $10,000 in repairs and $6,000 of service, all at the dealership. All on a car with only 81,242 miles. We had all repair work done at the dealership because we felt we could trust the relationships we've built since buying our two vehicles new from there. That trust has been shaken. We plan to start looking for a new car, and GMC is not high on the list.
Marrero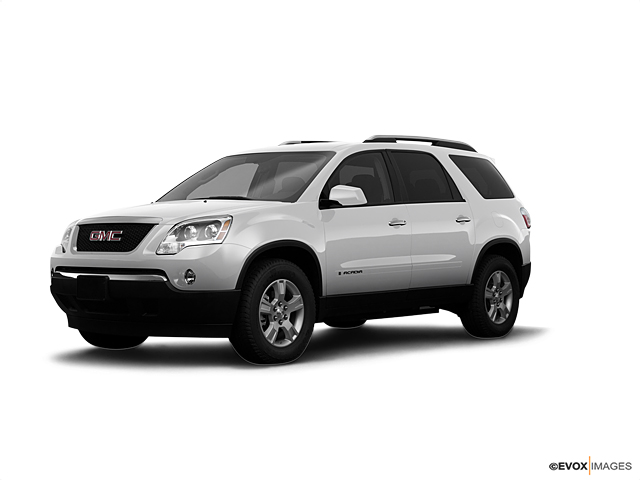 Confirmed Service Customer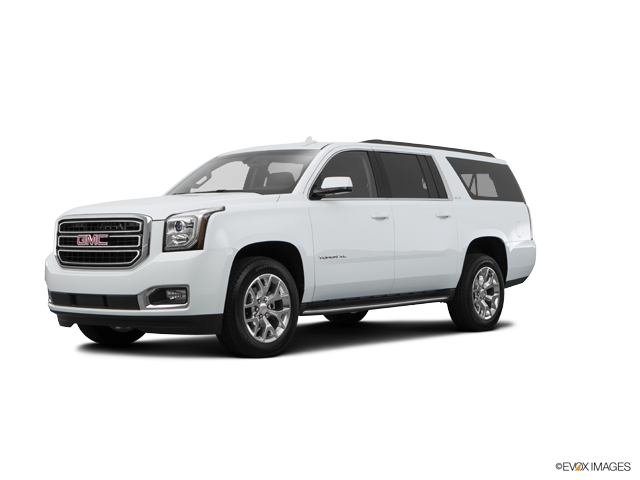 Confirmed Service Customer
Brought truck in for service. Oil change and tire rotation. Has a vibration while driving about 50 mph. Also stabilitrack alert keeps going off. I have a black widow edition 2015 gmc sierra. It has 20 inch rims with 35's on it. I requested a loaner ride before hand because this is my daily driver. I get there to drop off and no loaner to start ok ill rent one. I also wanted tires balanced but i was told that you cannot do rims that big. Also fine rotate them. I get it back and service guy is all happy saying everything is fixed The only thing that was done was oil change. They did not rotate tje tires citing because they were too big. False last oil change i came there for they were rotated. There is still a vibration and i wasn't 2 minutes down the road and stabilitrack light is back on. It seems like they tried to rush me out the door. They said the 4 wheel drive switch was on auto and was causing the stabilitrack light. It was put into 2 wheel ligbt went off and they didnt test drive it again. If i had to give an honest answer i would not recommend your service dept to anyone.
Terrytown