Confirmed Sales Customer
I had a great experience. The salesman was very knowledgeable and he was not over powering.
Gloria C.
WESTWEGO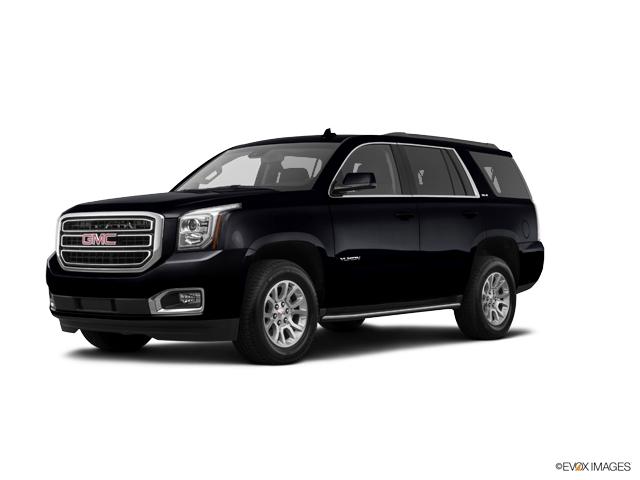 Confirmed Service Customer
Quick service and dependable. A little expensive
Levon W.
GRETNA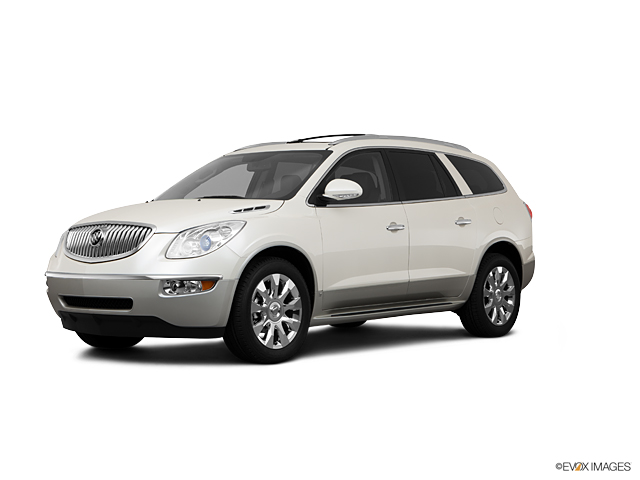 Confirmed Sales Customer
When i get my door and mirror fixed ill let you know more
Shannon F.
BELLE CHASSE
Confirmed Service Customer
My service appt was to resolve an issue with my climate control. I have only and always used the Auto climate control. I know how it works, how it responds, and it always, summer or winter, sits on 75 degrees setting, on Sync so both sides are 75 degrees. So it was very obvious one day when I got in my car that it was not blowing the warm air that I was used to and it was clearly NOT 75 degrees, I set it to 80, and still noticed no real improvement, I brought the car in. I was called within a couple of hrs telling me everything was working fine and that it was because I was using the Auto climate controls. I re-explained the issue, but that did not seem to register. When I got the car, then temp was set on HI, meaning that the air was adjusted to 90 degrees, because when you change the air to 89, when it reaches 90 it just says HI, and everything blows at a max. So am I to drive around like this? They could have used a very cheap, simple diagnostic tool. A thermometer. When set to 75, is the interior at 75? No? Then THERE IS SOMETHING WRONG with the interior cabin temp senor. Perhaps it is blocked. Maybe it's bad. I can't tell you. But I do know that after nearly 4 years of driving around with Auto Climate set to 75, it's very obvious to me that this setting is no longer yielding the correct results. That is a problem.
Donald C.
RIVER RIDGE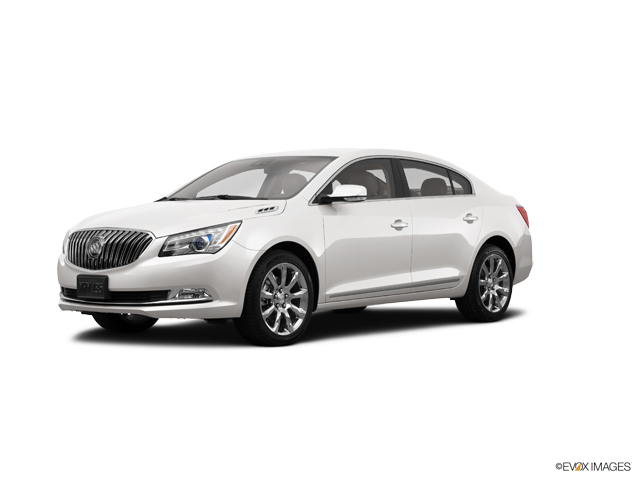 Confirmed Service Customer
My service advisor was amazing. He was even able to have my vehicle ready before promised.
Priscilla G.
ST ROSE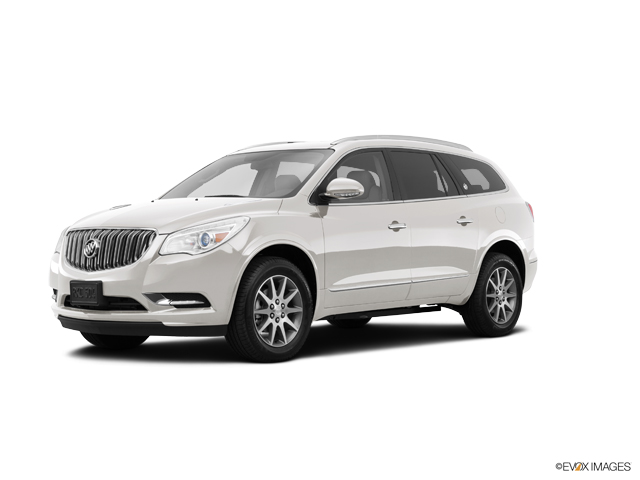 Confirmed Service Customer
Cory did a great job and the financial person too we love the new acadia keep up the good work oh and had the oil changed in my 2017 3500 diesel 4x4 Denali as well they did a great job too!
Christien T.
WESTWEGO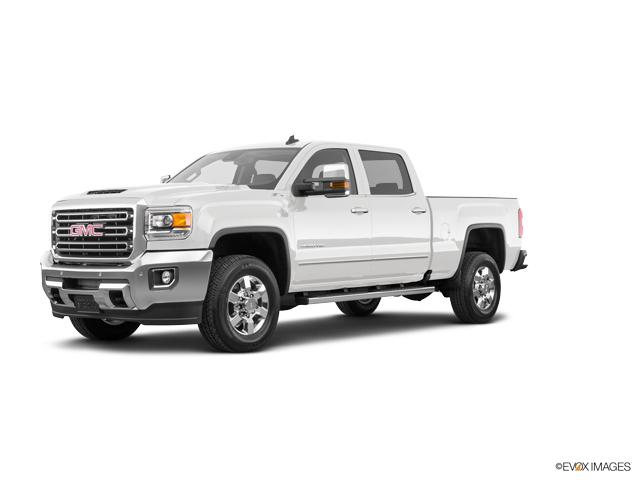 Confirmed Sales Customer
Cory Singleton was very polite and friendly. He was not too pushy or over aggressive.
Gloria C.
WESTWEGO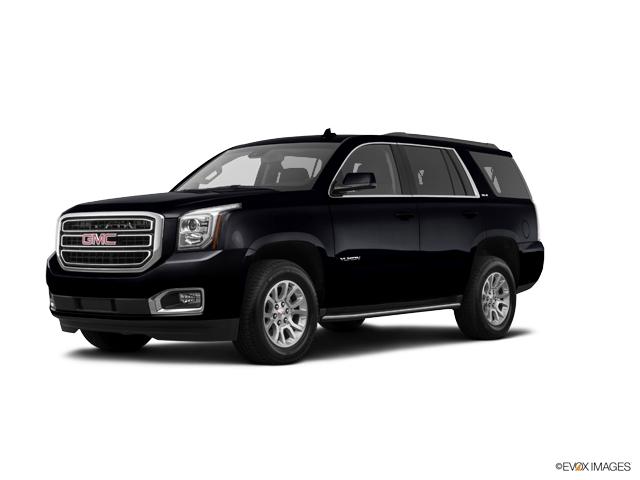 Confirmed Service Customer
Service writer Eric missed about half of the items I told him and the ones he did get he got completely wrong.
Chad R.
HARVEY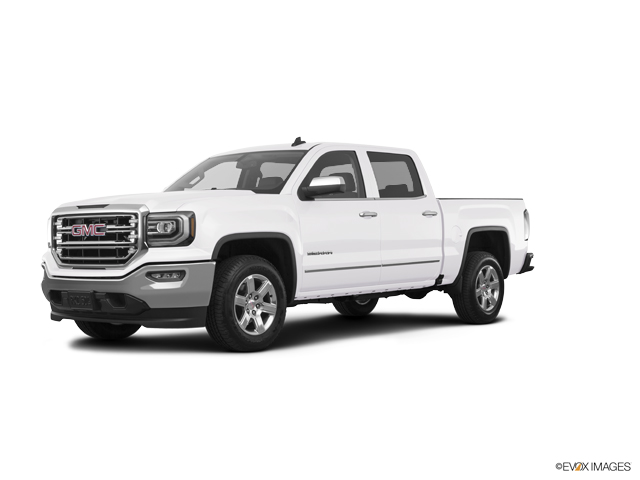 Confirmed Service Customer
Oil change was fast people were polite
Danny F.
BURAS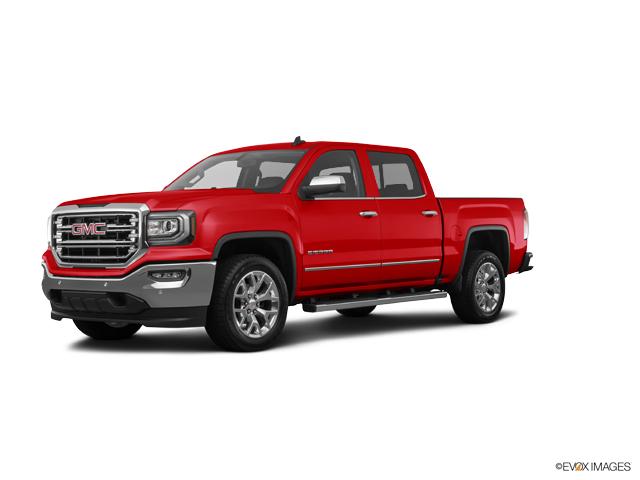 Confirmed Service Customer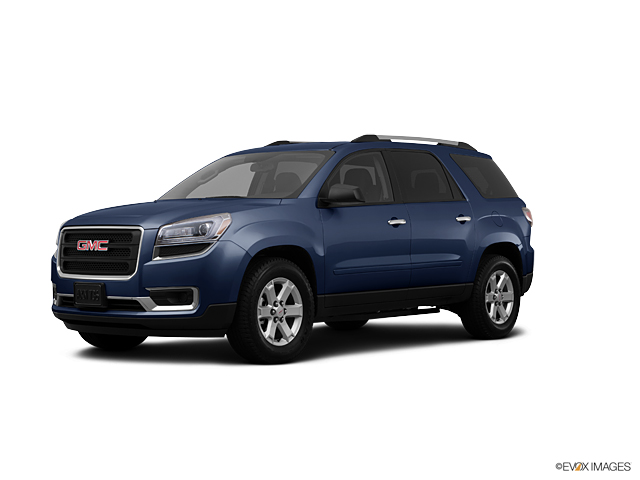 Confirmed Sales Customer
It was the easiest and best car buying experience I have ever had. All members of the team were so friendly and not pushy!
Wendy R.
LULING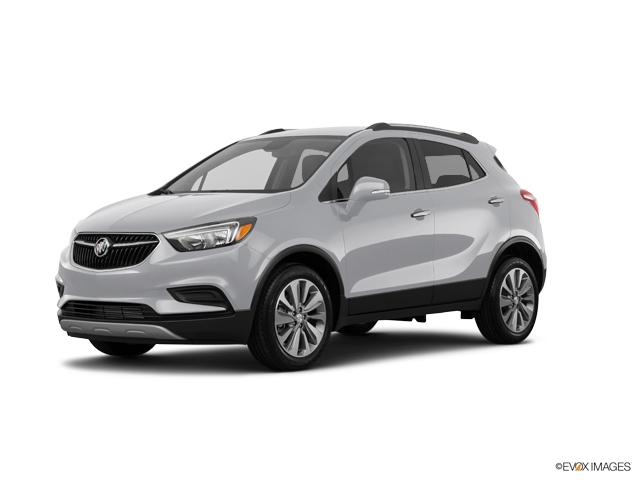 Confirmed Service Customer
All the people associated with working on my vehicle did a great job
Angelo S.
MARRERO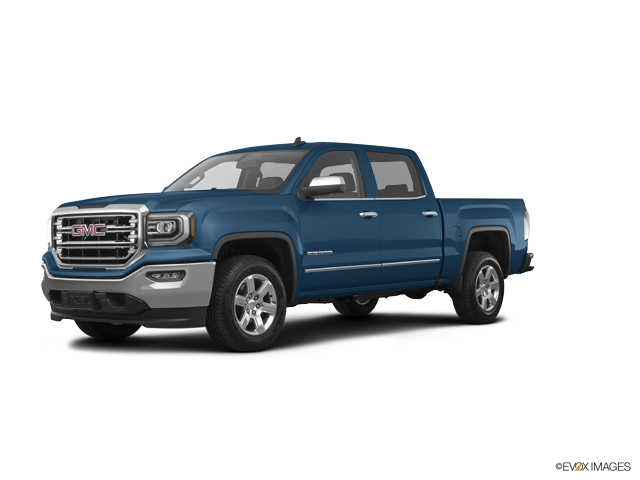 Confirmed Service Customer
The work required was done in timely matter. The service person forgot to check the PSI in my tires as requested. However, when I brought it to the technician attention it was handled immediately.
Elaine U.
GRETNA
Confirmed Service Customer
Even though my free maintenance expired two years ago I continue to bring my car back to This dealership. I like every person I have ever dealt with. I will continue to go here for my service.
Christy R.
GRETNA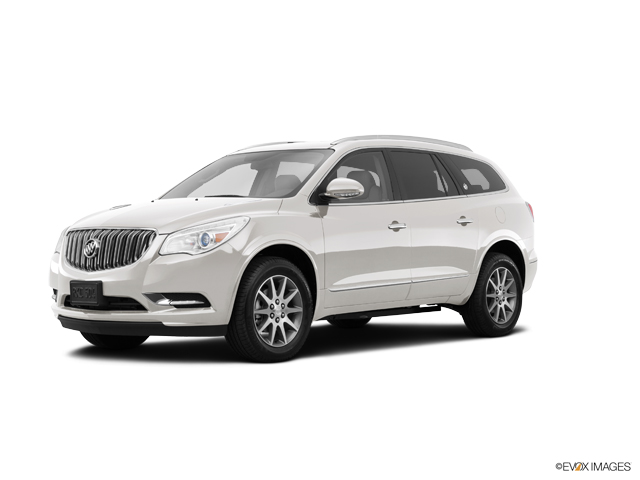 Confirmed Service Customer
It was customer appreciation week. The staff provided donuts, coffee and juice. Service was quick and efficient.
Lamar S.
HARVEY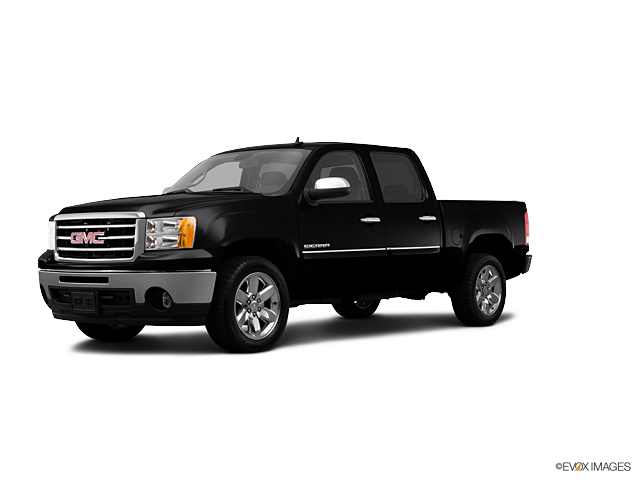 Confirmed Service Customer
Bethany did an excellent job. All requested work was performed in a timely manner, all paperwork was ready upon my arrival, coupons were applied to the ticket for the work I had done, and she even had a copy of the Michelin rebate to give to me for the set of tires I purchased.
Murray A.
BELLE CHASSE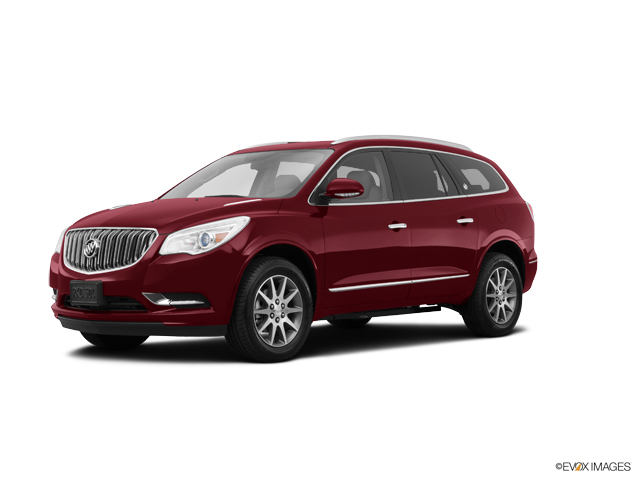 Confirmed Service Customer
Never received a call to let me know that my vehicle was ready.
Mitchell L.
GRETNA
Confirmed Service Customer
Great
George S.
NEW ORLEANS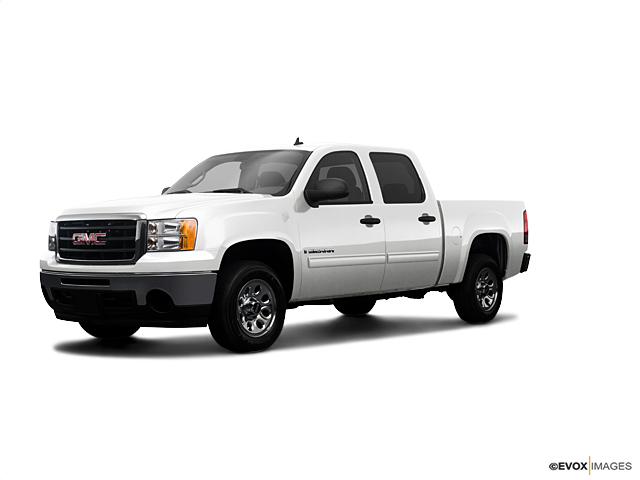 Confirmed Service Customer
I enjoy the quick and friendly service.
Melvin R.
HARVEY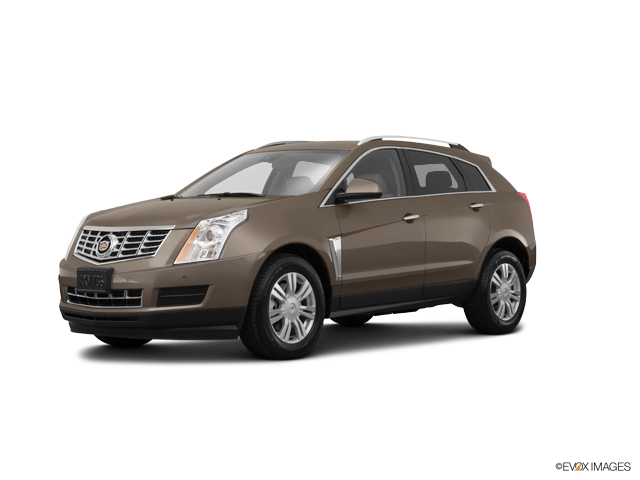 Confirmed Service Customer
I set up my service appointment on line. I was helped right away. I can't recall the very nice man's name (the one whose name sounds like a local politician) explained to me every thing that was needed. Even the man that gave me a ride home while I waited for completion was very nice. Service was completed at time estimated. My fee was a few dollars less than the estimate, which was great since I thought it was too much. It was worth it because I'm not worrying now about being stranded on the road. I would have been so upset if this would've happened. I was given a two year warranty on all the work done that day. This is not the first time I have had work done here. This is where I purchased my Buick so I feel I should have it serviced here. I will be back whenever I need service again. Thanks Don Bohn Buick GMC service department.
Donald H.
HARVEY