2019

Buick

Envision

FWD 4dr
GM Down Payment Assistance*
Select 2019 Buick Envision
Offer Amount

$1164

Sale Price:

$33,177*
Stock Number:

KD013891

Take Delivery By

02-02-2019
GMF
Bohn's New Year Savings*
Select 2019 Buick Envision
Offer Amount $4500
Sale Price: $27,995*
Stock Number: KD013986
Take Delivery By 01-31-2019
Offer Disclosure
*DEALER DISCOUNT. MSRP DOES NOT INCLUDE DEALER INSTALLED EQUIPMENT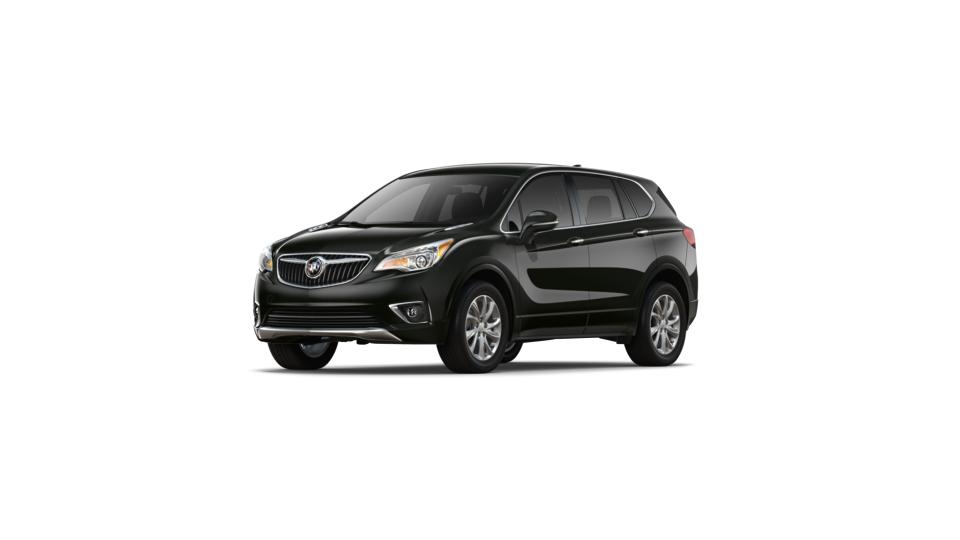 GM Rebates*
Select 2019 Buick Envision
Offer Amount $2000
Sale Price: $29,286*
Stock Number: KD009292
Take Delivery By 01-31-2019
Offer Disclosure
*19-40ACA-000, 19-40AF-000
GM Rebates*
Select 2019 Buick Envision
Offer Amount $2000
Sale Price: $29,286*
Stock Number: KD014083
Take Delivery By 01-31-2019
Offer Disclosure
*19-40ACA-000, 19-40AF-000
GM Rebates*
Select 2019 Buick Envision
Offer Amount $2000
Sale Price: $27,995*
Stock Number: KD013986
Take Delivery By 01-31-2019
Offer Disclosure
*19-40ACA-000, 19-40AF-000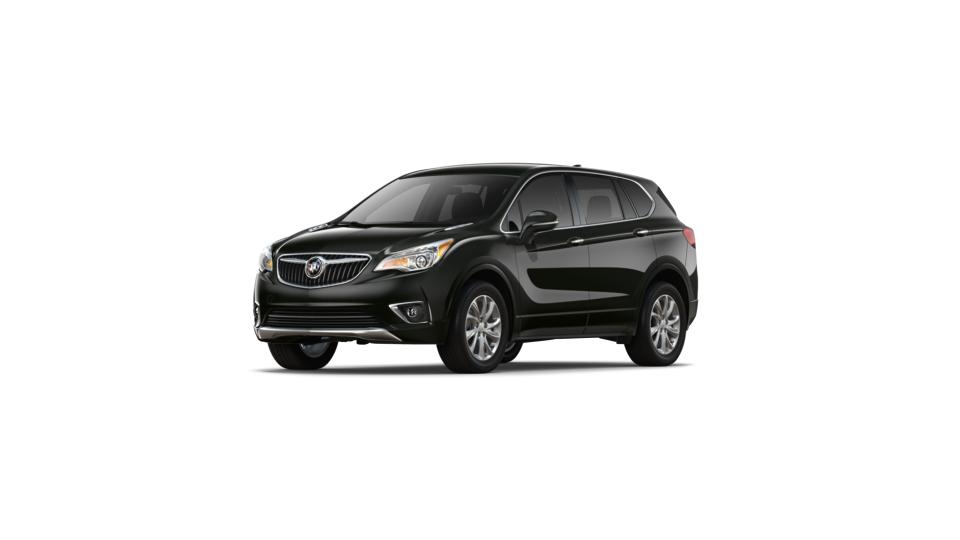 GM Rebates*
Select 2019 Buick Envision
Offer Amount $2000
Sale Price: $29,286*
Stock Number: KD014067
Take Delivery By 01-31-2019
Offer Disclosure
*19-40ACA-000, 19-40AF-000
GM Rebates*
Select 2019 Buick Envision
Offer Amount $2000
Sale Price: $32,361*
Stock Number: KD031755
Take Delivery By 01-31-2019
Offer Disclosure
*19-40ACA-000, 19-40AF-000
GM Rebates*
Select 2019 Buick Envision
Offer Amount $2000
Sale Price: $32,361*
Stock Number: KD033330
Take Delivery By 01-31-2019
Offer Disclosure
*19-40ACA-000, 19-40AF-000
GM Rebates*
Select 2019 Buick Envision
Offer Amount $2000
Sale Price: $33,177*
Stock Number: KD013891
Take Delivery By 01-31-2019
Offer Disclosure
*19-40ACA-000, 19-40AF-000
GM Rebates*
Select 2019 Buick Envision
Offer Amount $2000
Sale Price: $33,536*
Stock Number: KD006056
Take Delivery By 01-31-2019
Offer Disclosure
*19-40ACA-000, 19-40AF-000
GM Rebates*
Select 2019 Buick Envision
Offer Amount $2000
Sale Price: $33,536*
Stock Number: KD013795
Take Delivery By 01-31-2019
Offer Disclosure
*19-40ACA-000, 19-40AF-000
Bohn's New Year Savings*
Select 2019 Buick Envision
Offer Amount 9.3% off MSRP
Sale Price: $32,361*
Stock Number: KD031755
Take Delivery By 01-31-2019
Offer Disclosure
*DEALER DISCOUNT. MSRP DOES NOT INCLUDE DEALER INSTALLED EQUIPMENT
Bohn's New Year Savings*
Select 2019 Buick Envision
Offer Amount 9.3% off MSRP
Sale Price: $32,361*
Stock Number: KD033330
Take Delivery By 01-31-2019
Offer Disclosure
*DEALER DISCOUNT. MSRP DOES NOT INCLUDE DEALER INSTALLED EQUIPMENT
Bohn's New Year Savings*
Select 2019 Buick Envision
Offer Amount 9.3% off MSRP
Sale Price: $29,286*
Stock Number: KD009292
Take Delivery By 01-31-2019
Offer Disclosure
*DEALER DISCOUNT. MSRP DOES NOT INCLUDE DEALER INSTALLED EQUIPMENT
Bohn's New Year Savings*
Select 2019 Buick Envision
Offer Amount 9.3% off MSRP
Sale Price: $29,286*
Stock Number: KD014083
Take Delivery By 01-31-2019
Offer Disclosure
*DEALER DISCOUNT. MSRP DOES NOT INCLUDE DEALER INSTALLED EQUIPMENT
Bohn's New Year Savings*
Select 2019 Buick Envision
Offer Amount 9.3% off MSRP
Sale Price: $29,286*
Stock Number: KD014067
Take Delivery By 01-31-2019
Offer Disclosure
*DEALER DISCOUNT. MSRP DOES NOT INCLUDE DEALER INSTALLED EQUIPMENT
Bohn's New Year Savings*
Select 2019 Buick Envision
Offer Amount 9.3% off MSRP
Sale Price: $33,536*
Stock Number: KD006056
Take Delivery By 01-31-2019
Offer Disclosure
*DEALER DISCOUNT. MSRP DOES NOT INCLUDE DEALER INSTALLED EQUIPMENT
Bohn's New Year Savings*
Select 2019 Buick Envision
Offer Amount 9.3% off MSRP
Sale Price: $33,536*
Stock Number: KD013795
Take Delivery By 01-31-2019
Offer Disclosure
*DEALER DISCOUNT. MSRP DOES NOT INCLUDE DEALER INSTALLED EQUIPMENT
Bohn's New Year Savings*
Select 2019 Buick Envision
Offer Amount 9.3% off MSRP
Sale Price: $33,177*
Stock Number: KD013891
Take Delivery By 01-31-2019
Offer Disclosure
*DEALER DISCOUNT. MSRP DOES NOT INCLUDE DEALER INSTALLED EQUIPMENT
Engine
Press the Start button and the spirited response of your Envision comes from one of two sources: the standard 2.5L engine with 197 HP and 192 lb-ft of torque or the available 2.0L Turbo engine with 252 HP and 295 lb-ft of torque.
SURROUND VISION
This available system provides you with an overhead virtual "bird's eye" view of the scene around your vehicle on a center-stack display, and helps you park and avoid crashes with nearby objects during low-speed maneuvering.
Exterior
From its athletic shape to its precise details, one glance at the New 2019 Envision affirms the exceptional driving experience that awaits.

Interior
Inspired by the day spas, coffee shops and other places you go to unwind, the New 2019 Envision interior was thoughtfully styled to ensure a relaxing driving experience.

Connectivity
Wherever you're headed, the New 2019 Envision helps keep you connected with technologies that are so in sync with your needs, you'll wonder how you ever lived without them.

Safety
The New 2019 Envision small luxury SUV inspires confidence with available advanced safety technologies that help you monitor your surroundings and can help alert you to potential hazards in certain conditions.

Experience the 2019 Envision at your Harvey Buick source - Bohn Buick GMC
It's simple, when it comes to providing competitive pricing and selection - Bohn Buick GMC is your Harvey Buick Envision authority. Come visit Bohn Buick GMC today for a test drive where our friendly sales team is ready to assist you in your search for a 2019 Buick Envision with their years of experience and enthusiasm. Make Bohn Buick GMC your destination when you're in the market for a 2019 Envision and find out why more Harvey Buick drivers are choosing us for their Buick needs.