Confirmed Service Customer
My service appt was to resolve an issue with my climate control. I have only and always used the Auto climate control. I know how it works, how it responds, and it always, summer or winter, sits on 75 degrees setting, on Sync so both sides are 75 degrees. So it was very obvious one day when I got in my car that it was not blowing the warm air that I was used to and it was clearly NOT 75 degrees, I set it to 80, and still noticed no real improvement, I brought the car in. I was called within a couple of hrs telling me everything was working fine and that it was because I was using the Auto climate controls. I re-explained the issue, but that did not seem to register. When I got the car, then temp was set on HI, meaning that the air was adjusted to 90 degrees, because when you change the air to 89, when it reaches 90 it just says HI, and everything blows at a max. So am I to drive around like this? They could have used a very cheap, simple diagnostic tool. A thermometer. When set to 75, is the interior at 75? No? Then THERE IS SOMETHING WRONG with the interior cabin temp senor. Perhaps it is blocked. Maybe it's bad. I can't tell you. But I do know that after nearly 4 years of driving around with Auto Climate set to 75, it's very obvious to me that this setting is no longer yielding the correct results. That is a problem.
Donald C.
RIVER RIDGE,
LA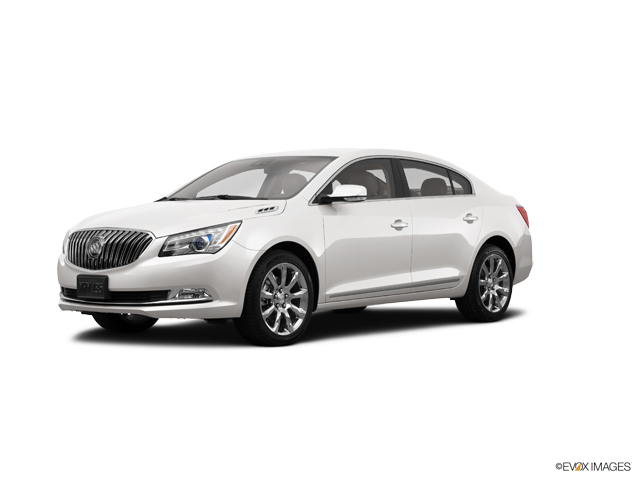 Other reviews that may be helpful
Confirmed Service Customer
My experience was great, I needed a new remote, I received a new remote was reprogramed and I was out within an hour. Thanks
Confirmed Service Customer
Sales rep, Bethany and Jessie the technician were both great. They took time to explain to both my husband and I what was needed to our vehicle.
Confirmed Service Customer
The work required was done in timely matter. The service person forgot to check the PSI in my tires as requested. However, when I brought it to the te...
Confirmed Service Customer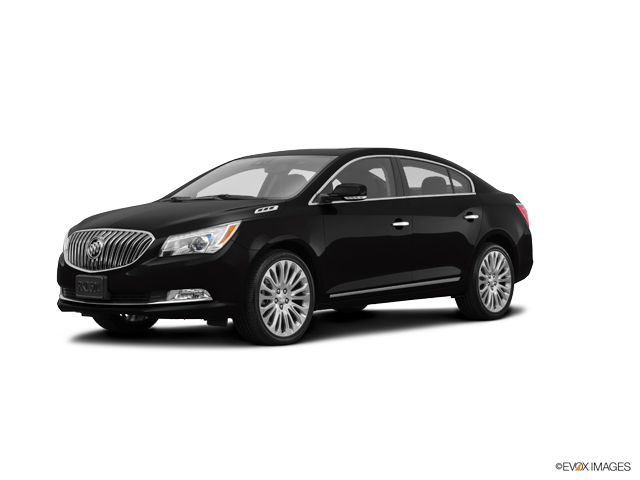 Confirmed Service Customer
Service was excellent and fast. Very satisfied.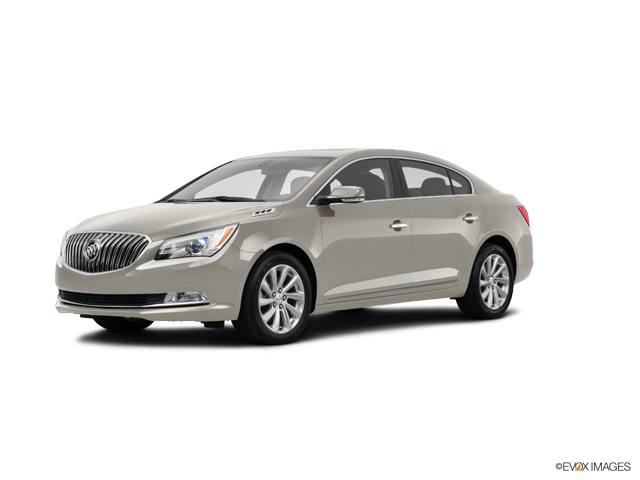 Confirmed Service Customer
It was great they had my car finished in a reasonable amount of time